EMOTIONS AT THE HEART OF DECISION-MAKING
Our emotions are at the heart of our decision-making. This is the founding concept of a discipline that is shaking up marketing and the future of the research world. This discipline is called Behavioural Economics, awarded several Nobel Prizes in Economics in 2002 and 2017!
Developments in behavioural economics and neuroscience have highlighted the fundamental role of automatisms in these processes: a very large proportion of our decisions and choices are made very quickly, without recourse to conscious thought.
EMOTIONAL MEASUREMENT IN 3 WORDS
Offering successful experiences (user, customer, employees, supplier, etc.) becomes one of the factors of differentiation and commitment of companies.
By analysing the first 3 words that come to the consumer's mind after a lived experience, the R3m Score makes it possible to identify consumers' spontaneous feelings and to draw lessons that are as close as possible to the reality of the lived experience.
Thanks to its emotional activation score with a greater amplitude than the usual standards, the R3m Score enables brands and marketing departments to better understand emotional drivers and anticipate consumer decision-making.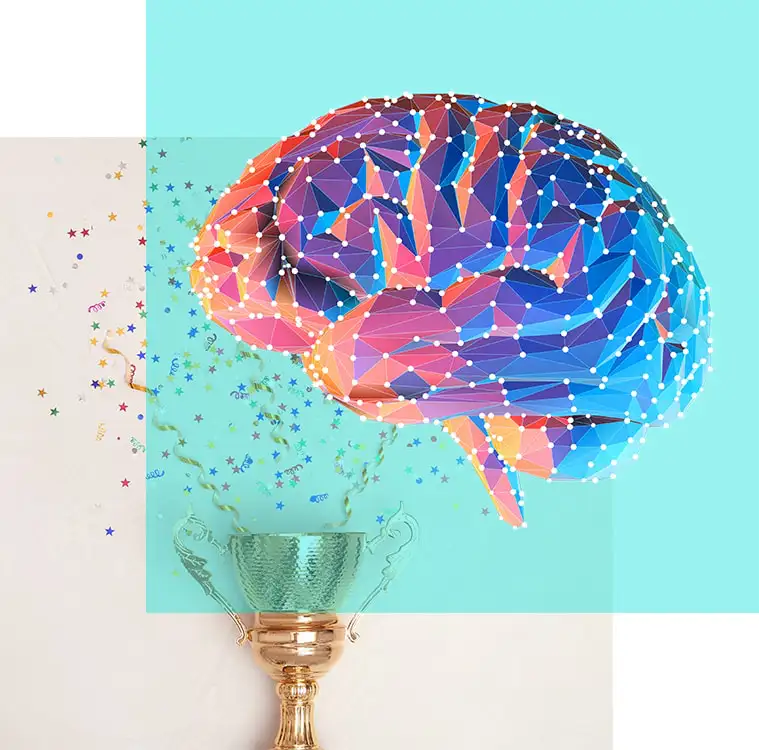 2020
Launch of the new SaaS platform
2019
Expansion in the area of brand and customer experience
2018
R3M Score wins the Marketing Research Trophy
First customers in the field of product testing
2015
R&D program on the detection of emotions and automatisms in spontaneous associations
Trying r3m score is adopting it
Test it now !