R3Mscore is the must-have SaaS solution for B2C and BtoB companies looking for an instant, reliable and cost-effective measure of customer satisfaction during their interactions with the brand, the product or the customer journey.
Our innovative approach focuses on the customer's perception and its calibrated emotional score, providing an in-depth analysis of the customer experience.
The benefits of R3M Score
Simplicity
One question for meaningful results
Economy
A reduced cost thanks to this unique approach
Predictive capacity
Emotion is the main driver of customer behavior
Opt for R3Mscore and optimize your relationships with your customers by measuring their satisfaction accurately and efficiently.
EMOTIONS AT THE HEART OF DECISION-MAKING
Our emotions and automatisms guide our actions and dictate our decision-making. To obtain finer and fairer teachings, customer listening must now focus on the analysis of emotional and spontaneous responses.
The R3m Score is the study solution that allows brands to better assess the impact of their actions: Loyalty program, product launch, packaging test, wage policy…
Improve customer satisfaction
1 study in 1 question: R3m Score can be used alone or embedded in a traditional study. The collection method is suitable for all audiences, including children, and for all situations: online, face-to-face, over the phone, at home, on site, etc…
1 question: tell me 3 words
1 study in 1 question: the respondent simply has to say the first 3 words that come to mind after an experience or when thinking about a brand.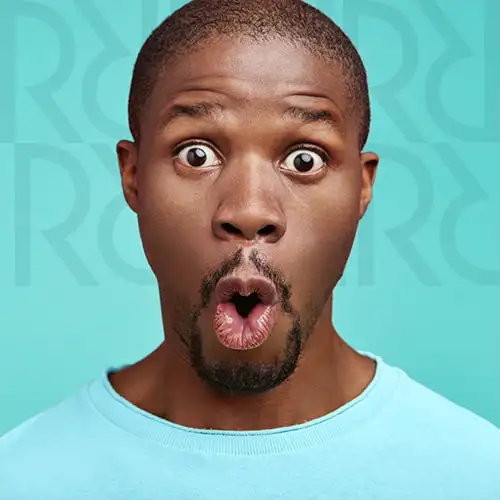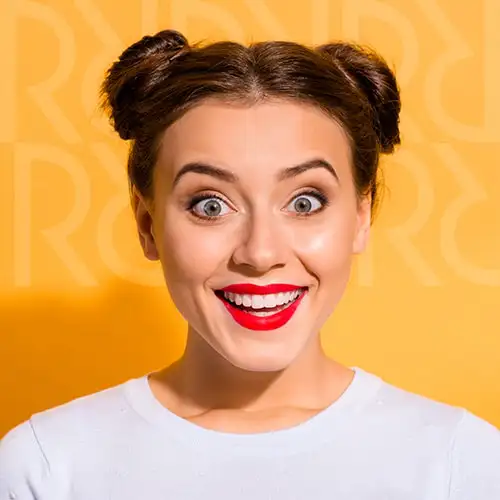 Word analysis
The R3m Score algorithms analyse each word, not for its meaning, but for its ability to translate an emotional activation: they are markers of power, lexical efficiency, involvement…
An emotional activation score
The R3M Score provides a more sensitive indicator of emotional activation than the limited classical standards such as overall scores, satisfaction scales, etc…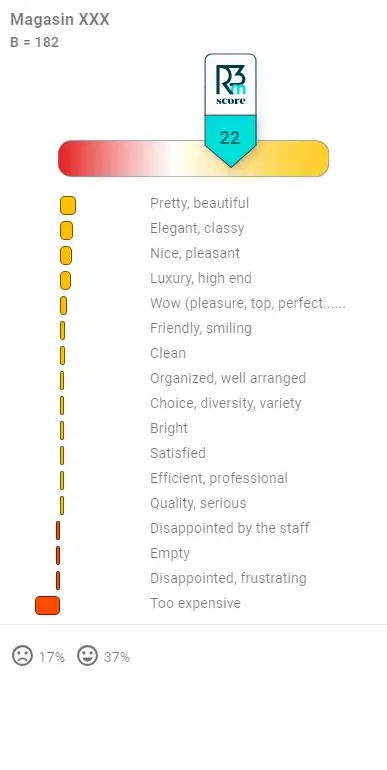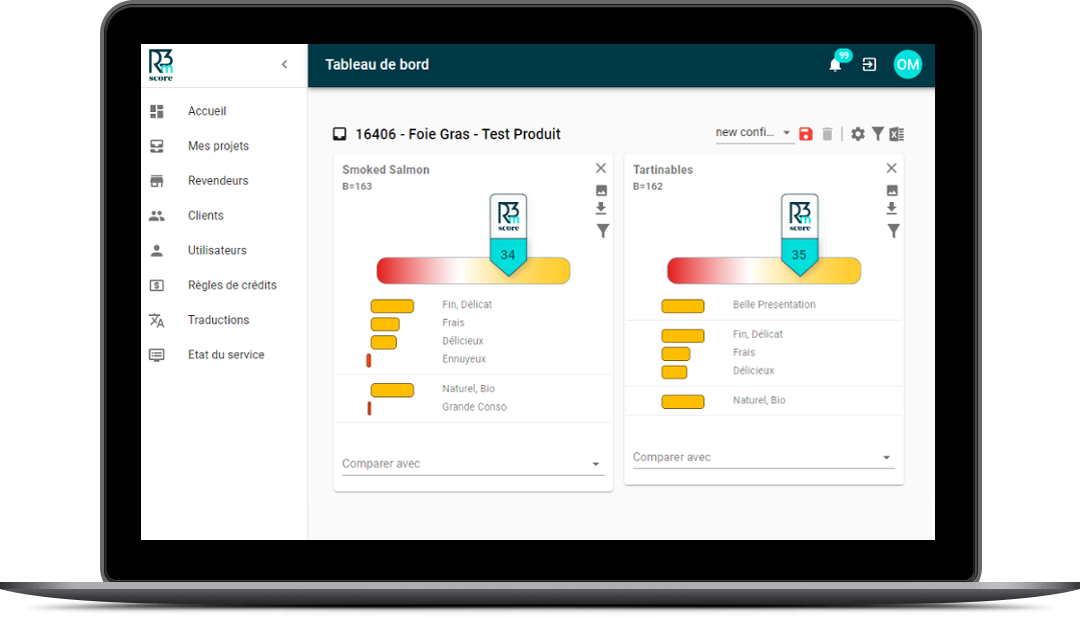 THEY USE THE R3M SCORE FOR THEIR STUDIES
"Surprising, Atypical, Powerful"
Jean-Christophe Bertrand, Marketing Director at Labeyrie.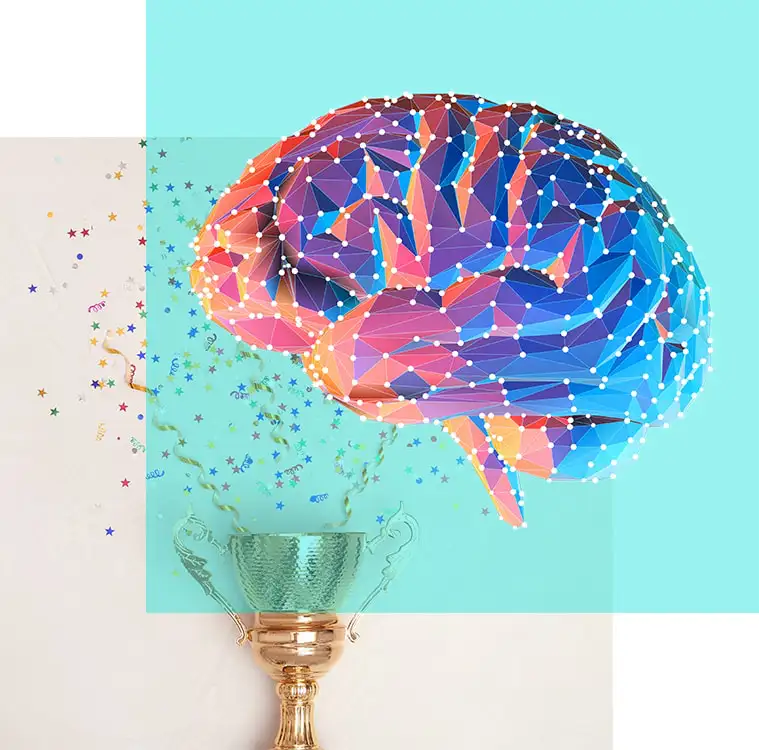 2022
+400K "3 spontaneous words" responses analyzed by the SaaS platform, from 18 countries
2020
Launch of the new SaaS platform
2019
Expansion in the area of brand and customer experience
2018
R3M Score wins the Marketing Research Trophy
First customers in the field of product testing
2015
R&D program on the detection of emotions and automatisms in spontaneous associations
Trying r3m score is adopting it
Test it now !