How much does our emotion analysis solution cost
Discover the prices of our R3M Score emotional activation measurement solution.
Choose your formula and measure your emotional score!
We offer simple, clear rates commensurate with the benefits of our solution.
Number of PROJECTS
Max. created per year
Maximum number of observations
on the total number of projects created during the year
Monthly subscription
with unlimited number of users and guests
To be paid when ordering
for 12 months
"Surprising, Atypical, Powerful"
Jean-Christophe Bertrand, Marketing Director Labeyrie.
Questions about our offers?
What is a project?
Carrying out a project consists of loading into our platform a dataset (or several datasets of strictly identical format, as part of a barometer for example).
The R3M SCORE algorithm analyzes this data and delivers results on an interactive online dashboard.
What is an "observation"?
An observation corresponds to a person's answer to the question "What are the 3 words that spontaneously come to mind? ».
The same person can answer several questions successively 3 words, for example to evaluate different proposals, this person will then count for as many observations as 3-word questions to which he will have answered.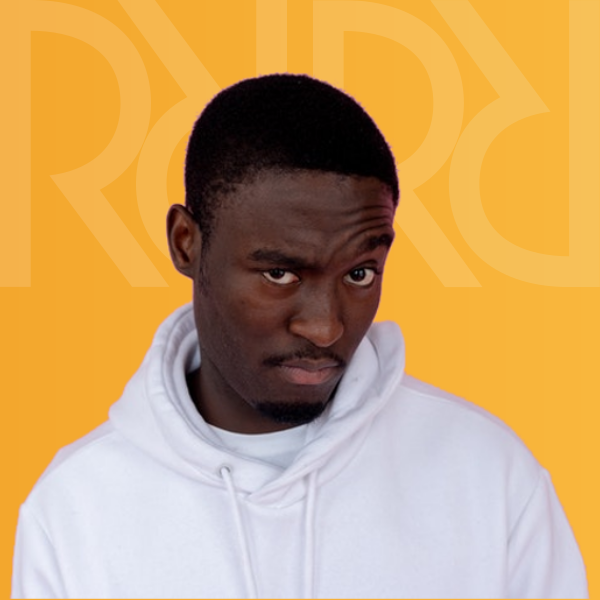 Trying r3m score is adopting it
Test it now !