The Strength of a Concept
1 Question = 3 Words
The R3m Score measures the emotional activation of your customers and employees in just 3 words.
Thanks to its powerful algorithms, the R3m Score analyzes spontaneous feelings and delivers a score of greater sensitivity than the usual standards.
THE R3M SCORE AT THE SERVICE OF YOUR STAKES
Improving customer satisfaction
Measure your customers' true satisfaction regarding your products or the relationship with your teams. Determine the level of engagement throughout their customer's experience.
Identification of the ambassadors
Increasing the customer basket
Detection of at-risk customers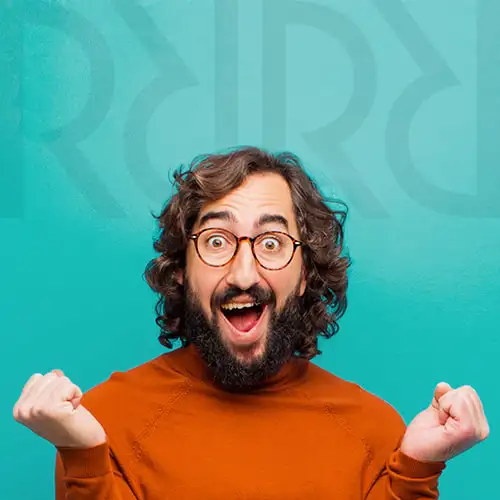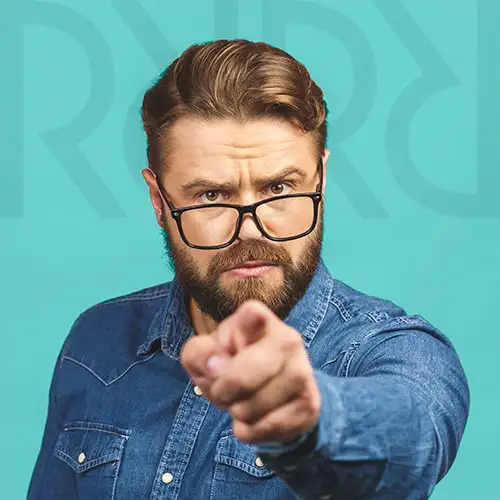 Keeping your talents
Measure employees alignment with company strategy. Identify the most popular actions to make your work environment "a Great Place to Work."
On boarding of new employees
Corporate Social Responsibility
Developing brand image
Identify consumer feelings at each point of contact. Make sure the values claimed by the brand are shared by consumers or detect weak signals.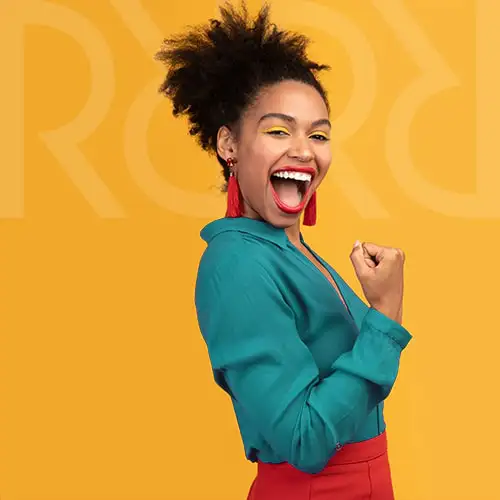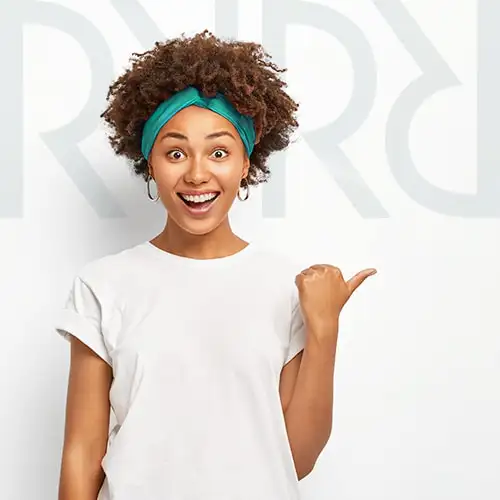 Designing the best deal
Measure the strength of the emotional impact of your offer throughout its design. Identify the decisive insights to activate consumer decision-making.
THE 6 ADVANTAGES OF THE R3M SCORE
Simple
A study in one question. The respondent simply has to say the first 3 words that come to his mind when he comes out of an experiment or when he thinks of a brand.
Efficient
A spontaneous approach without any induction or orientation in the choice of responses. The R3M Score provides more refined teachings that are as close as possible to reality.
Easy
The R3m Score adapts to all audiences including children thanks to its many methods of collection: online, face to face, phone, home, on site…
Innovative
The R3M Score combines human expertise and technology. It is based in particular on algorithms resulting from 3 years of research and development work.
Score
The R3m Score provides an indicator for measuring emotional activation with a greater amplitude than conventional standards. It is the perfect complement to classic KPIs.
International
The R3m Score has been tested in more than 50 product categories and in several languages.
Its ease of implementation makes it particularly well suited to multi-country survey protocols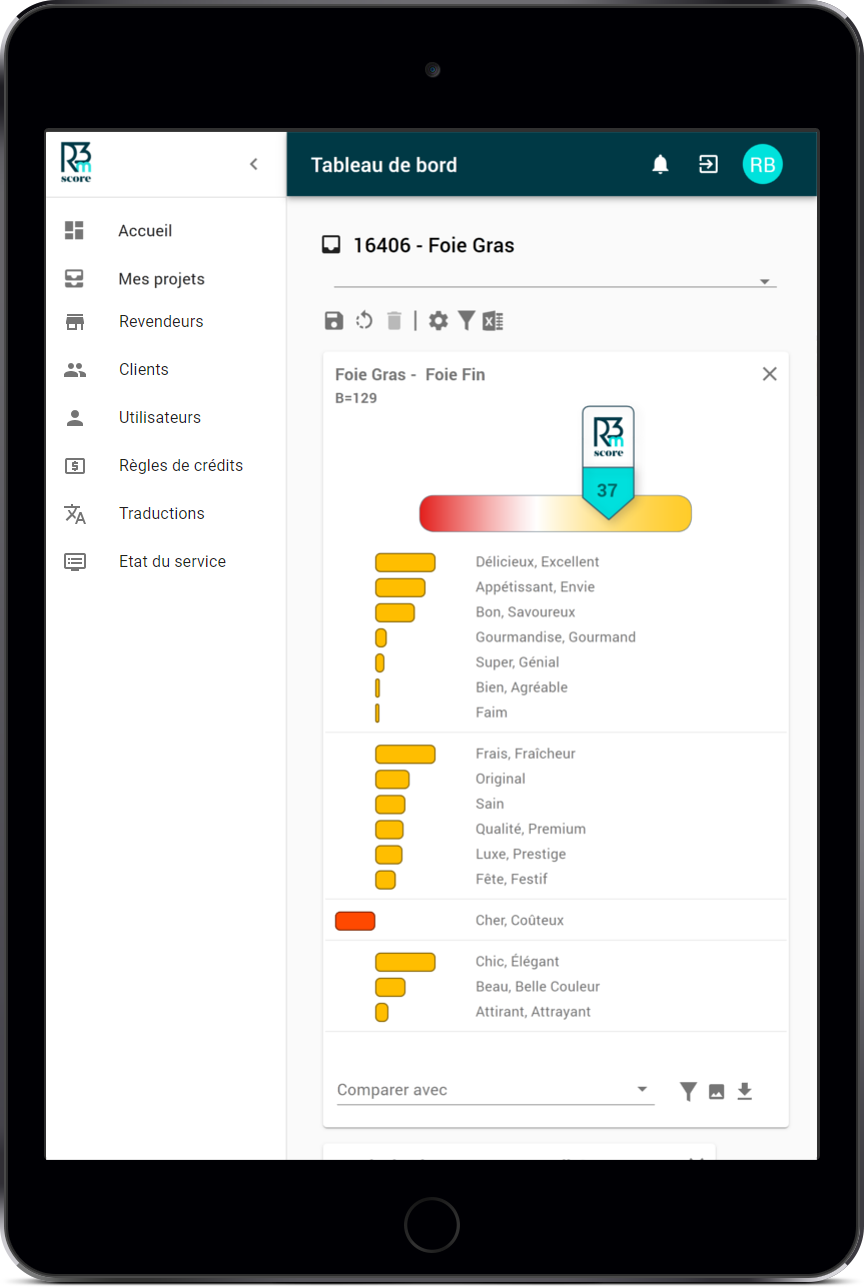 A score
The R3m Score measures the emotional activation of your customers and collaborators and provides an indicator of greater sensitivity than traditional standards.
Insights
The R3m Score reveals insights to better understand consumers' feelings and assess the impact of your marketing actions.
A diagnosis
The R3m Score offers a discriminating analysis of your studies. Get more accurate information and use the results more easily in your actions.
Trying r3m score is adopting it
Test it now !